Omegalomaniac
PS Admin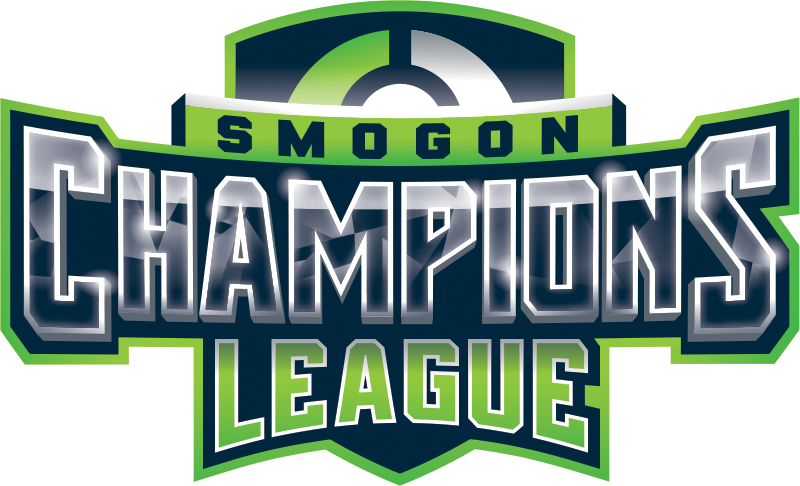 NOTE: THIS THREAD IS ONLY TO BE POSTED IN BY MANAGERS, HOSTS, AND PLAYERS THAT THE MANAGERS HAVE ALLOWED TO BID. ANYONE ELSE WILL HAVE THEIR POST DELETED AND INFRACTED.
Managers will use this thread to bid on players. In your post state how much you wish to bid on a player and assuming you have enough credits in your credit pool, and you're the highest bidder twelve hours after your bid, you own that player. With the new rules this midseason regarding signups, it is on the manager to make sure their bid is valid. If they bid on someone whose signup can be found in the midseason thread, but whose signup does not exist in the original signup thread, the bid will be invalid.
The format for which bids should be done is the following:
Current Assets:

Still Top Bids:

New Bids:

Current Assets After New Bids:
A PLAYER HAS 12 HOURS FROM THE TIME THEY WERE BID ON TO BE UPBID BY A TEAM, OTHERWISE BIDDING IS CLOSED AND THAT PLAYER IS SOLD.
Just to clarify, upbidding someone counts as a new bid, but not a new nomination. We are going by minutes, so a bid made at 3:16 AM will lock at 3:16 PM.
ONLY CREDITS LEFTOVER FROM THE ORIGINAL AUCTION MAY BE USED AT THIS TIME.
No sellback credits may be used before
10:25 AM GMT -4
, on
October 6th.
Any bids outstanding from the original period may not be raised with sellback credits.
ONCE A BID IS MADE IN THE MIDSEASON AUCTION, YOU ARE COMMITTED TO THAT BID.
You can't backtrack during the live auction, and for all intents and purposes the midseason auction is also live, just at a significantly slower pace.
ONCE A PLAYER HAS BEEN NOMINATED, THEY CAN ONLY BE BID ON WITH CREDITS AVAILABLE AT THE TIME OF THE NOMINATION.
This means you will not be able to trade for credits and use them to bid on a player that has already been nominated.
SELLBACK CREDITS MAY NOT BE USED FOR ANYTHING IN THE FIRST 24 HOURS OF THE MIDSEASON AUCTION.
--------------------------------------------------
Here are the
auction
(regular) credit totals as of now:
Arena Spartans: 1500
Circuit Breakers: 0
Indigo Platoon: 0
Mt. Silver Foxes: 0
Orange Islanders: 1000
Power Plant Dynamos: 0
Showdown Shoguns: 0
Studio Gible: 3000
Technical Machines: 2500
Uncharted Terrors: 0
==
Alpha Ruiners: 0
Arena Spartans: 0
Circuit Breakers: 0
Indigo Platoon: 0
Mt. Silver Foxes: 0
Orange Islanders: 3000
Power Plant Dynamos: 0
Showdown Shoguns: 0
Studio Gible: 0
Technical Machines: 0
Uncharted Terrors: 0
Please let us know if anything is incorrect with the above credit totals.
The auction closes Saturday, October 8th at 11:59 PM GMT -4.
No bids may be submitted after this point in time.